Jazz im Radio! Auf vielfachen Wunsch eines einzelnen Herren aus Neckargemünd wurde das Thema der vergangenen Woche fortgesponnen. Diesmal stand nur noch die Sonne im Mittelpunkt der Sendung. Verbunden mit einer letzten Empfehlung für das Finkenbach Festival am kommenden Freitag und Samstag. Aus dem Bermudafunkstudio bei kuscheligen 33 Grad Celsius von kurz nach 21 Uhr bis 22 Uhr gesendet.

Playlist
Paul McCartney – Back in the sunshine again
von "Drivin« Rain"
Roy Nathanson – Sunny
von "Sotto Voce"
Hound Dog Taylor – The sun is shining
von "Genuine Houserocking Music"
Howlin« Wolf – The sun is rising
von "The complete RPM & CHESS singles"
Albert King – I'm gonna call you as soon as the sun goes down
von "Albert King Live"
Joel Harrison – Here comes the sund
von "Harrison on Harrison"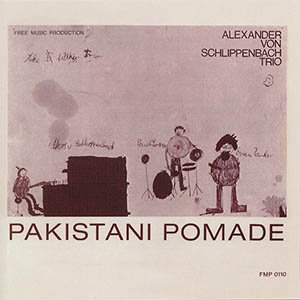 Alexander von Schlippenbach Trio – Sun-Luck, Night Rain
von "Pakistani Pomade"
George Thorogood – Summertime Blues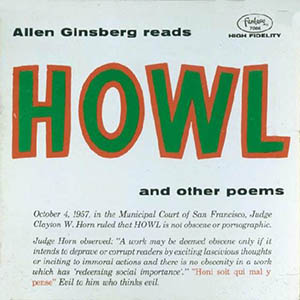 Allen Ginsberg – The Sunflower Sutra
von "Howl and other poems"
Lyrics The Sunflower Sutra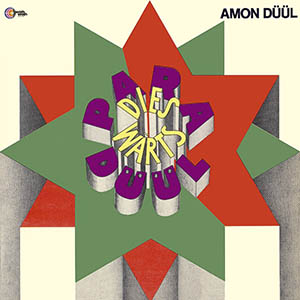 Amon Düül – Snow your thirst and sun your open mouth
von "Para Dieswärts"

Samsara Blues Experiment – Center of the sun
von "Long distance trip"

Informationen im Web: Jazzology, Bermudafunk
Jazzology ist eine wöchentliche Jazz-Sendung im Freien Radio Rhein-Neckar und wird vom Webmaster der Jazzpages seit 1999 gestaltet.
| www.jazzology.de
| bermudafunk.org/sendungen/sendungen/jazzology.html
| www.bermudafunk.org