In der Jazzology-Sendung vom 17. September: neue Jazz-CDs und weitere Musik.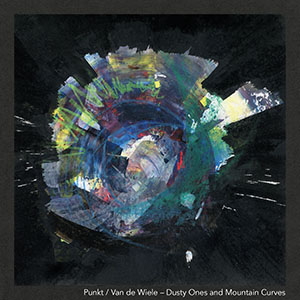 Punkt / Van de Wiele – Dusty Ones and Mountain Curves
Chopstick Records

Maruyama
Past The Parking Lot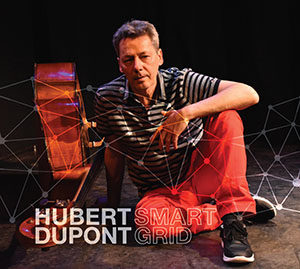 Hubert Dupont – Smart Grid
Ultrabolic

Helliptic
Eoliane
Recondition
Carrier, Lambert, Mazur – Beyond Dimensions
FMR Records
Beyond Dimensions
Unseen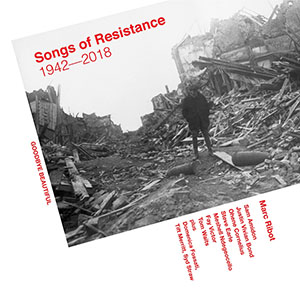 Marc Ribot – Songs of Resistance 1942–2018
Anti (Epitaph)
Bella Ciao /voc Tom Waits
The Big Fool /voc Marc Ribot
How To Walk In Freedom /voc Sam Amidon & Fay Victor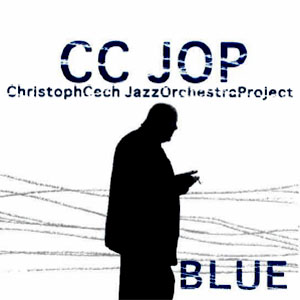 CCJOP – Christoph Cech Jazz Orchestra Project – Blue – Cover
Marmota Records
Mysterious Jodelings
Fetzn
Fat Rat
Schwing Heast
Neandertaler
Informationen im Web: Jazzology, Bermudafunk
Jazzology ist eine wöchentliche Jazz-Sendung im Freien Radio Rhein-Neckar und wird vom Webmaster der Jazzpages seit 1999 gestaltet.
| www.jazzology.de
| bermudafunk.org/sendungen/sendungen/jazzology.html
| www.bermudafunk.org