Die geplante Sendung mit Vertretern von und zum Enjoy Jazz Festival 2018 wurde seitens Enjoy Jazz leider kurzfristig abgesagt. Als Alternativprogramm wurde das Schallarchiv nach Musik zum Thema Sonne & Sommer durchforstet und aus dem Bermudafunkstudio bei passenden 32 Grad Celsius von kurz nach 21 Uhr bis 23 Uhr gesendet.

Playlist
Jimi Hendrix – Third Stone From The Sun
von "Are You Experienced"
Sun Ra – Hymn To The Sun
von "The Complete Detroit Jazz Center Residency"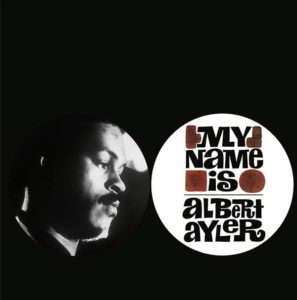 Albert Ayler – Summertime
von "My Name is Albert Ayler"
Peter Bolte – Summertime
von "Beyond the fragile geometry of space"
Grateful Dead – Jack Straw / China Cat Sunflower
von "Europe 72"
Weather Report – Nubian Sundance (live)
von "Forecast:Tomorrow"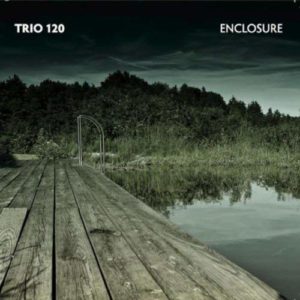 Trio 120 – The Sun
von "Enclosure"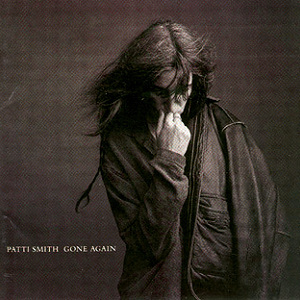 Patti Smith – Summer Cannibals
von "Gone Again"
George Thorogood – Summertime Blues
Friends of Dean Martinez – Summertime
von "A place in the sun"
Jenny Evans – Shall I Compare Thee To A Summer's Day
von "The For Seasons Of Love"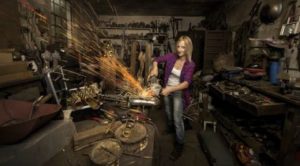 Alexandra Lehmler – Snow in Summer
von "Jazz, Baby!"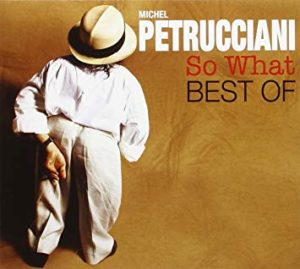 Michel Petrucciani – Summertime
von "So What (Best of)"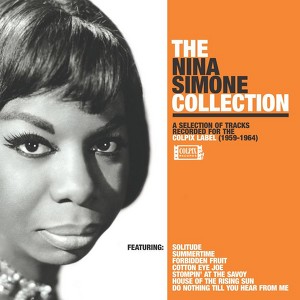 Nina Simone – Summertime
von "The Nina Simone Collection"
Informationen im Web: Jazzology, Bermudafunk
Jazzology ist eine wöchentliche Jazz-Sendung im Freien Radio Rhein-Neckar und wird vom Webmaster der Jazzpages seit 1999 gestaltet.
| www.jazzology.de
| bermudafunk.org/sendungen/sendungen/jazzology.html
| www.bermudafunk.org